Giving the public something funny and entertaining to read since 2004!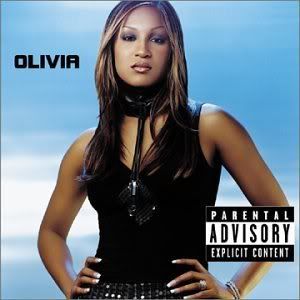 Olivia's first major album
Where the hell was Olivia at between 2001 and 2004 and what was she doing? Some people out there think that Olivia is a new artist. Actually, Olivia has been around since early 2001 and she was signed to J records (Home to Alicia Keys). Was she pregnant or was she in a coma or something? Can someone please give me some info on Ms.Olivia!