Giving the public something funny and entertaining to read since 2004!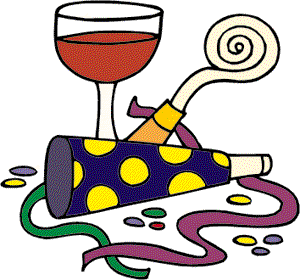 Image courtesy of art today
Should all the fun stop when you have little tots? Some people might say no and others might say yes. I personally believe that once you have kids, you should already have your shit together. Your man/women chasing, partying, staying out late, and other crap that is expected of teeny boppers and people in their 20's should stop once you have a kid. Lets think about this for a second, what is more important, going to party or spending time with your kids? I would most definitely go with the second choice. But then people would say, you cant always spend time with your kids you need your freedom and space! To which then I would reply "They are kids, they need a mother and father around 24/7". If you want to party and whore around then don't have a kid(s), get on birth control or something. Having a kid is a big responsibility and also requires that your ass be around! Now to all my readers, you are probably wondering as to why I would write something like this? Okay, let me tell you why I am writing this, I have witnessed a lot of women and men with children acting as if they were in their teens again. Many of them dont even bother to spend a little quality time with their kids, a majority of them just go to work and then party. The only time they see their kids is in the morning when they are getting ready to go to work.