Giving the public something funny and entertaining to read since 2004!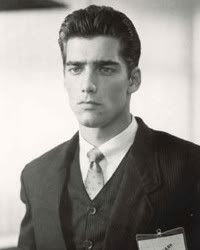 Ken Wahl (Went missing in 1996 after he became addicted to ice cream and then gained 1000 pounds)
What the hell happened to Ken Wahl? I wish that this dude, would come out of hiding and show his face. He was a cool ass actor that had it all. If anybody knows what Ken is up to, hit me up!