Giving the public something funny and entertaining to read since 2004!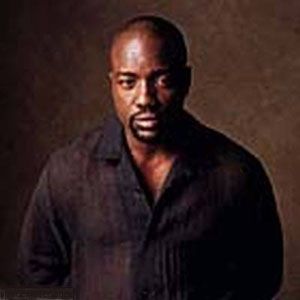 Malik Yoba (You better give me a job or Ill fart in your face)
What the hell happened to Malik Yoba? Remember when he grew a real big ego and demanded a huge raise in pay for NY Undercover? I think that is what killed his career. I have heard rumors that Malik is working as a janitor at NBC studios. Now remember people this is just a rumor! Im ghost!